Understand the fair market value of a second-hand jewel
At La Boîte à Bijoux, we offer appraising services in a top-notch gemology laboratory. These specialized services will allow you to assess the fair market value of jewellery, whether you are a buyer or a seller.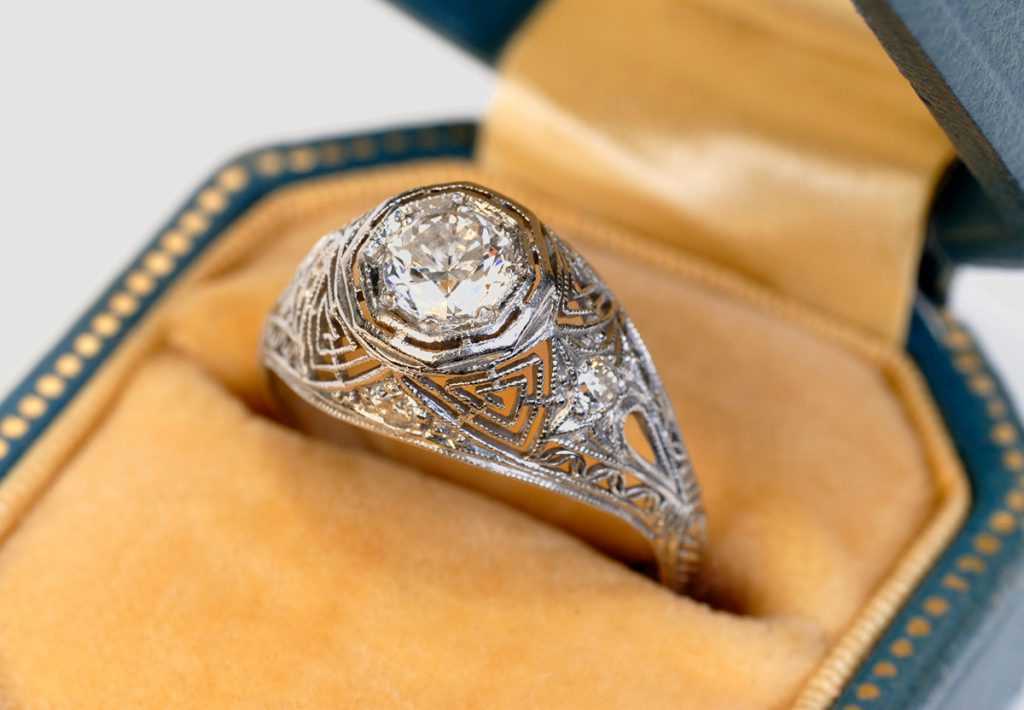 Estimation of your jewelry by experts
It is important to have your jewelry evaluated by a specialist who knows the antique jewelry market. Several criteria are taken into consideration to determine the value of the jewel: the type of metal, the quality of manufacture, the value of the stones, the state of conservation, the style, the authenticity and the time of the jewel.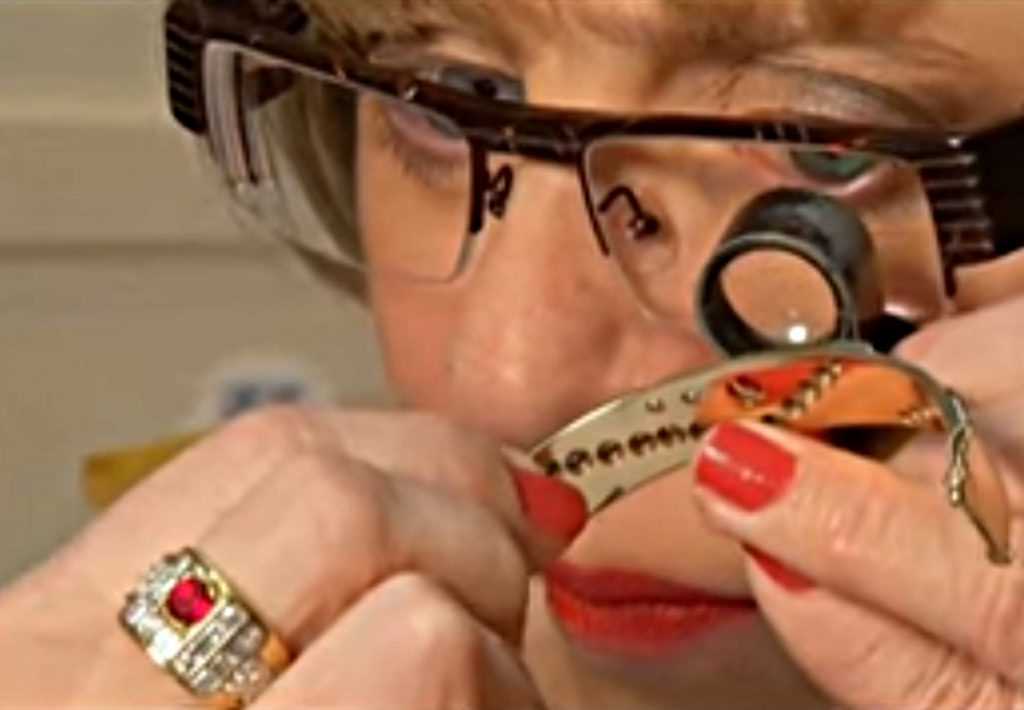 Restoration of your jewelry by specialists
It is important to choose an expert who will respect the original condition of your jewel during the restoration. The use of vintage clasps and clasps helps maintain the authentic look of the room. At La Boîte à Bijoux, a broken diamond can be re-cut, gold repaired by laser, peeled enamel can be retouched, etc. Our expert team allows us to revive the original brilliance of your jewelry.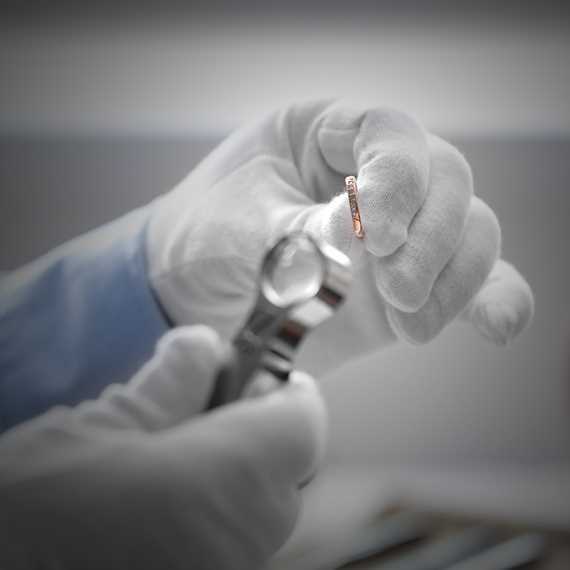 Have your jewelry properly cleaned
La Boîte à Bijoux will clean while maintaining the patina of your jewelry (silky aspect that takes the metal over time). Delicate stones (pearls, coral, ivory, cameos, emeralds, etc.) require special attention.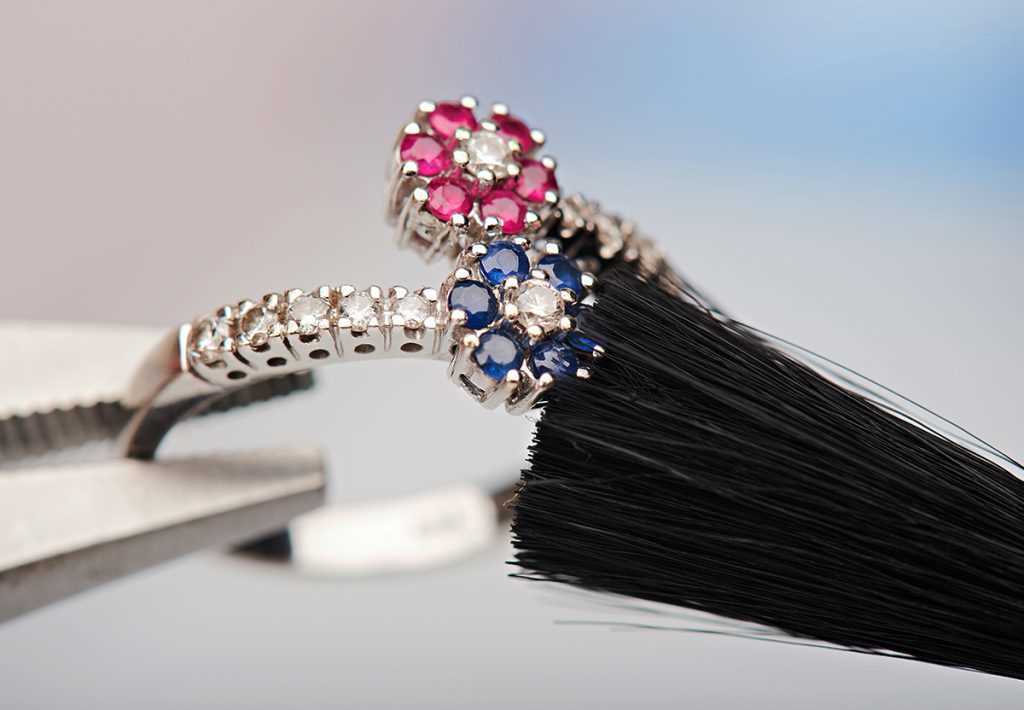 Purchase of gold
At La Boîte à Bijoux, after evaluation by one of our experts, if your gold jewelry is damaged and unfortunately not repairable for a reasonable cost compared to their values ​​on the market, we could offer you to redeem them to the value of metal .