Jocelyne Rouleau is a reference for several reputable jewelers in Quebec !
A graduate of the Gemmological Association of Great Britain and the Canadian Gemmology Association, Ms. Rouleau is also a Certified Valuation Assessor of the Canadian Jewelers Association.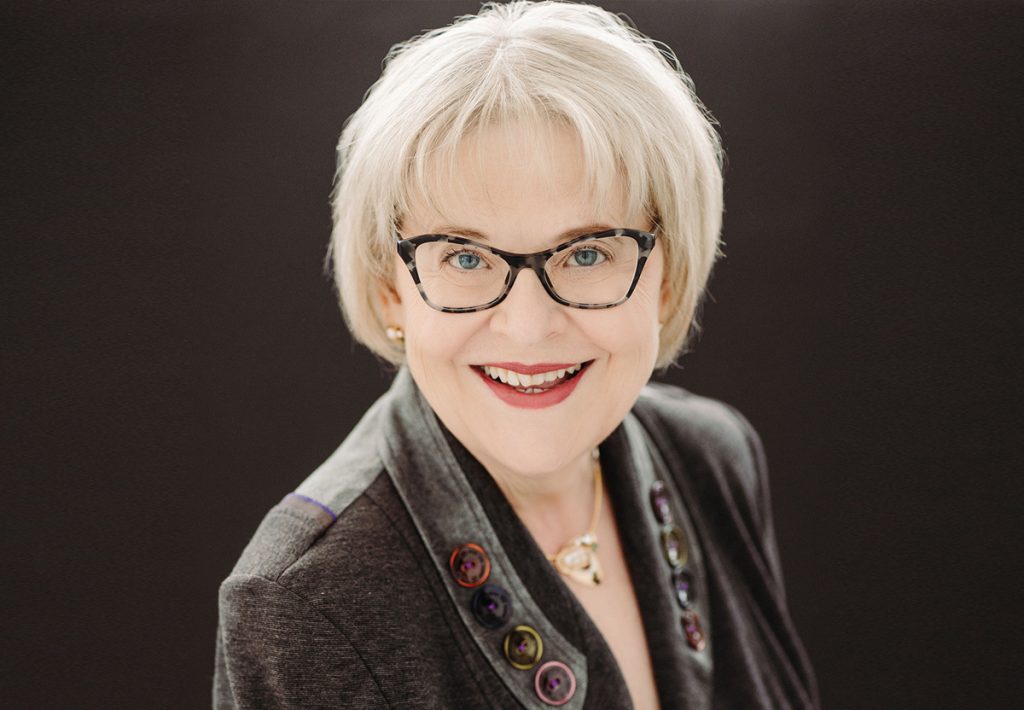 La Boîte à Bijoux : the passion of jewels that have a history !
After many years working for financial institutions, I am now devoting myself to my two passions: Estate Jewellery and International Art Prints. More than ten years ago, I graduated from The Gemmological Association and Gem Testing Laboratory of Great Britain (FGA) and the Canadian Gemmological Association (FCGmA). I also have received the titles of Graduaded Jeweller (GJ) and Master Valuer (MV) from the Canadian Jewellers Association.
Diamond Dealer and Gemologist, I own a gemology laboratory and manage La Boîte à Bijoux, which specializes in the sale of antique and contemporary Estate Jewellery, in Quebec City. I also teach and give conferences to jewellers and the public (travelers or jewellery lovers!). Sometimes acting as a consultant, I guarantee meticulously chosen and fair-priced jewellery to my clientele.