Estate Jewellery
Estate Jewellery is a tangible part of heritage that witnessed the spirit of an era. It can be antique or contemporary. La Boîte à Bijoux offers Estate Jewellery dating from 1850.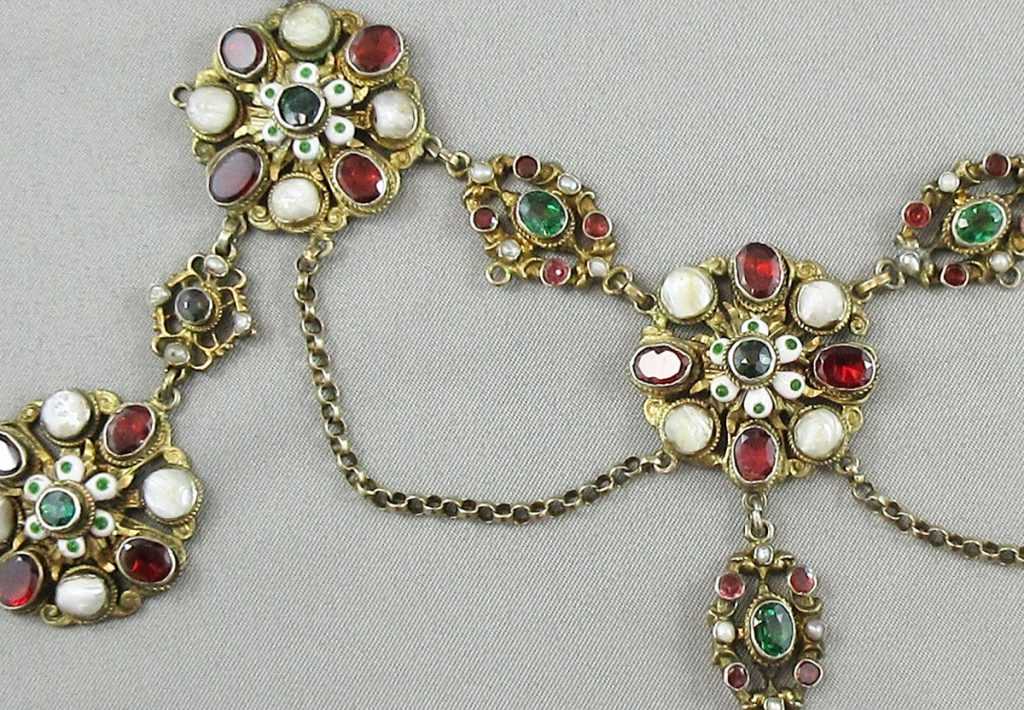 Why would you purchase Estate Jewellery?
There is always a good reason to purchase Estate Jewellery! Our clients are satisfied about making a "good deal" and achieving their dreams. They want to own a piece of jewellery different from what they find on the market.
Many people have the passion of discovering a rare object from the past.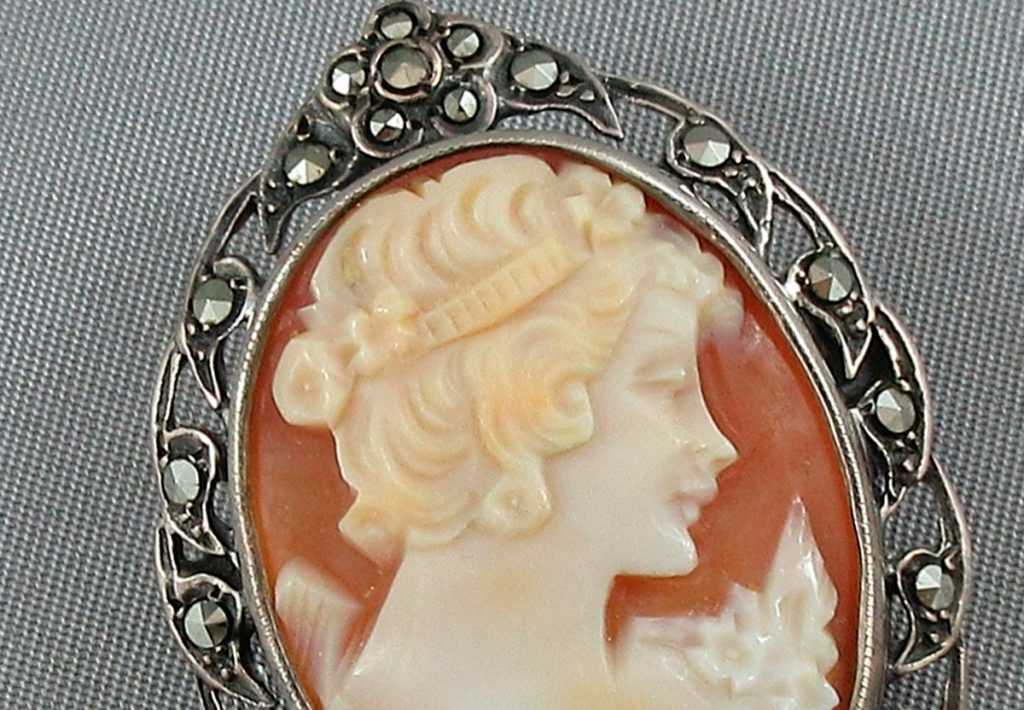 What justifies the sale of Estate Jewellery?
As a rule, Estate Jewellery stays in the family due to its sentimental value. When this sentimental value disappears, following a divorce, a change of lifestyle, a difficult financial condition, etc., the owner may think about selling or making a donation.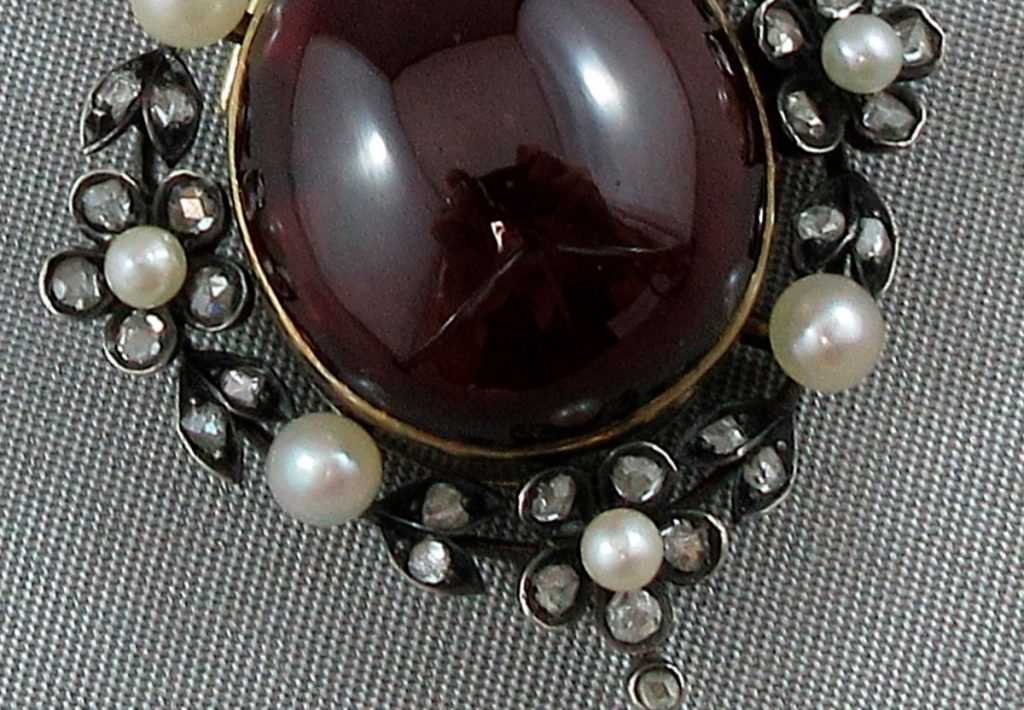 Should you melt your jewelry?
Absolutely not ! When we melt our jewelry, it's our heritage that we melt! If the jewel does not make you happy, find him a host family, sell it. Just as with antique furniture, porcelain, silverware or anything of value, we must consider jewelery as a heritage asset.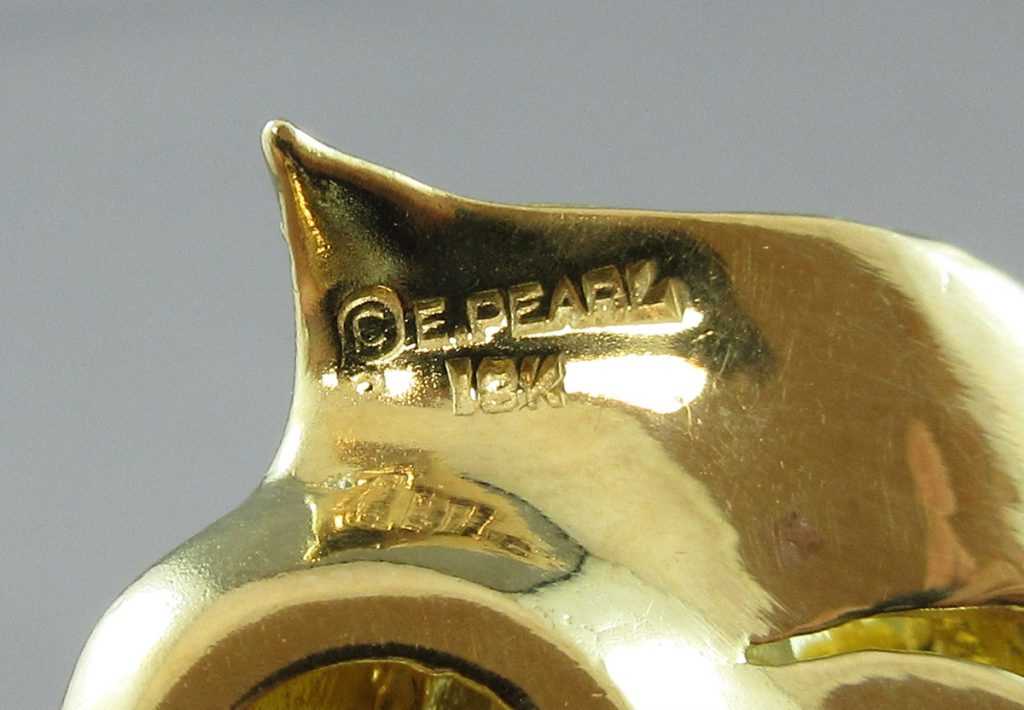 Can we donate his jewelry to foundations?
At La Boîte à Bijoux, you can also donate your jewelry and help a good cause. In fact, we have joined forces with several foundations aiming at human health (the Fondation du Québec Hospital Saint-François d'Assise, Hôtel-Dieu de Québec, University Hospital Laval, the Quebec Cancer Foundation, the Foundation of the Michel Sarrazin House, the Alzheimer Society of Quebec). The amount of the sale of your jewel will be donated to the foundation of your choice and a tax receipt will be given to the donor. Check out our brochure "One jewel … can do a lot! " for more information.