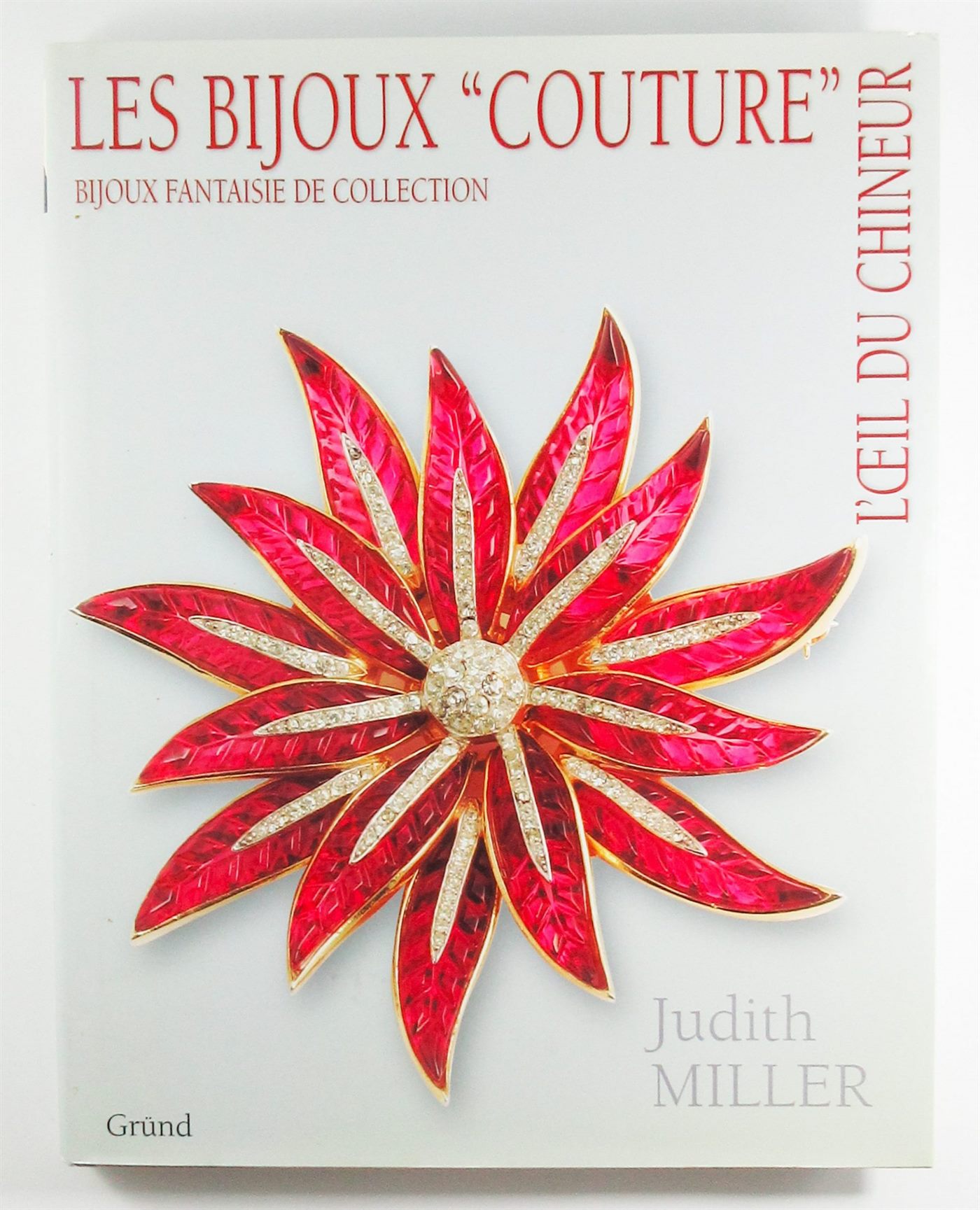 Featured Product
WALTHAM silver pocket watch
More info
Take advantage of our big sale at 30% off on selected jewelry
***
Buy second-hand jewelry from La Boîte à Bijoux, it is the guarantee of obtaining the best value for money at a fraction of the price of new
***
Subscribe now to our newsletter and stay tuned for our news and promotions!
Advices with a lot of professionalism and beautiful discoveries at La Boîte à Bijoux ... and easy to access on Maguire Street, Sillery.

Mme T. Bouchard
I received my jewel, thank you. It is magnificent ! Thank you again and see you soon.

Mme F. Charbonneau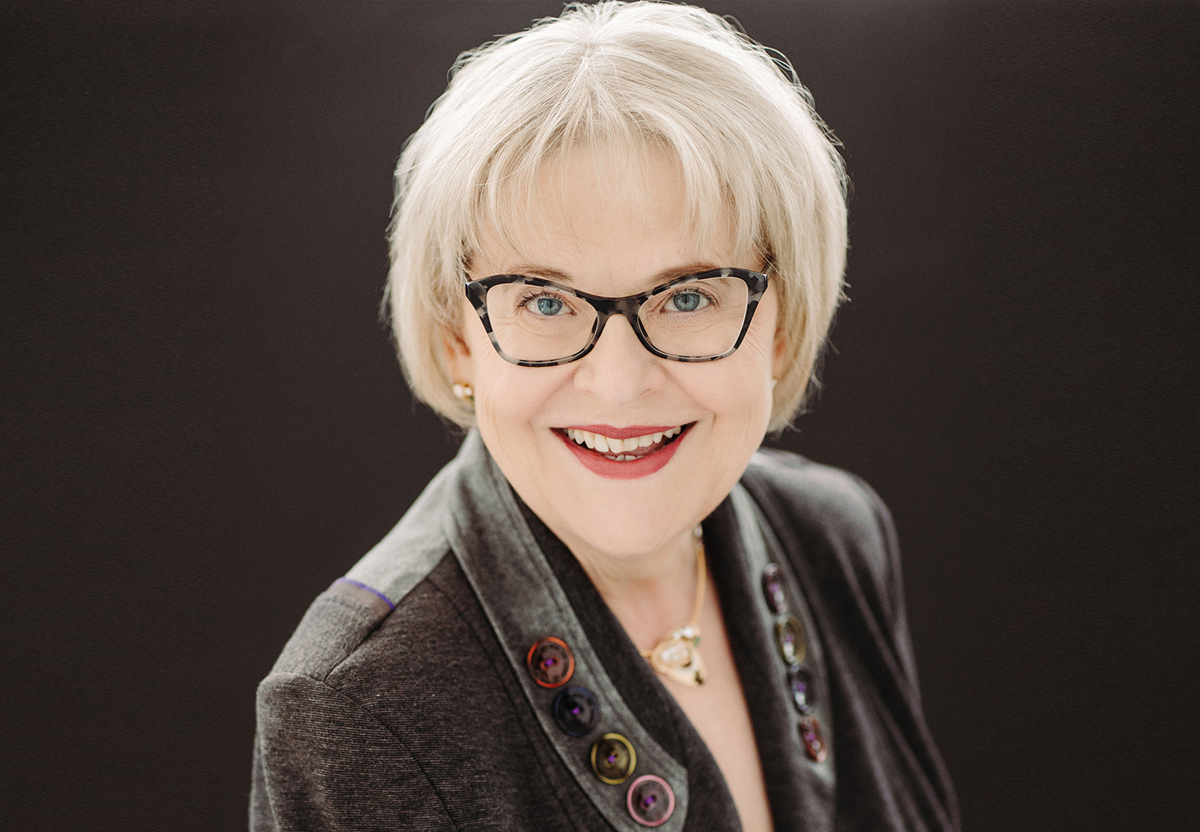 Jocelyne Rouleau,
Diamond-Gemologist
for 25 years
A graduate of the Gemmological Association of Great Britain and the Canadian Gemmology Association, Ms. Rouleau is also a Certified Valuation Assessor of the Canadian Jewelers Association.